Ahh, slime.... The good, the bad, and the ugly

HELLO, HEDGIES.
I'm about to discuss a very controversial issue...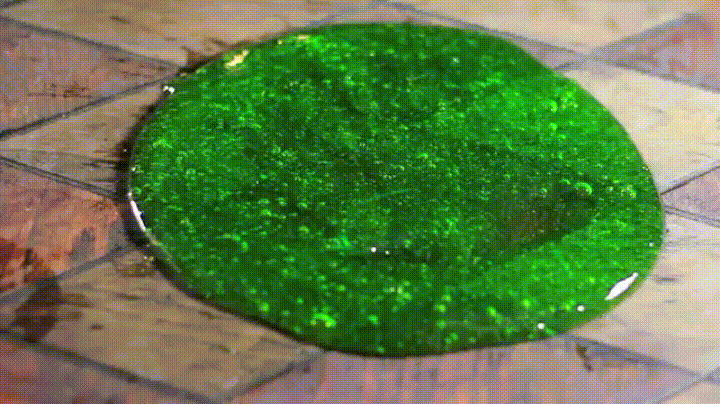 Slime... The latest craze of 2017. Everyone loves the squishy feeling and the customization of it all... EXCEPT ME! Call me strange but I DESPISE THE STUFF. I mean come on! It's like sticking your hand in radioactive goo! I can understand MAYBE liking to color it, but I don't get sticking your hand in it.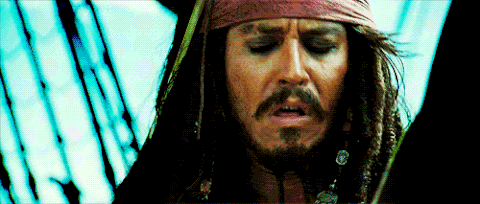 Why couldn't we just stick to play dough?? I mean that stuff is awesome and reminds you of childhood memories! I remember tasting it once and at least IT wasn't poisonous. A lot of slime recipes include either contact solution, and/or borax!!!! I love DIY's, but this isn't for me.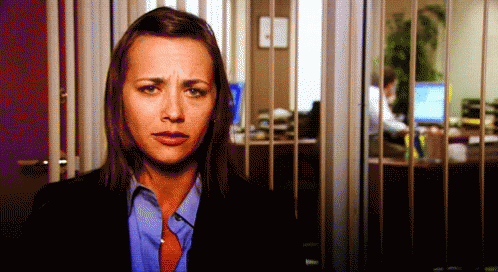 Now I want to hear from ya'll! What do you think about the goo? Comment below!